Welcome
---
This is a website without much content to view, other than old computer jokes and articles scooped from Usenet years ago to entertain those who are entertained by such things. Business stuff has moved to a new home, Dan Flood Technologies.
Please visit the new site!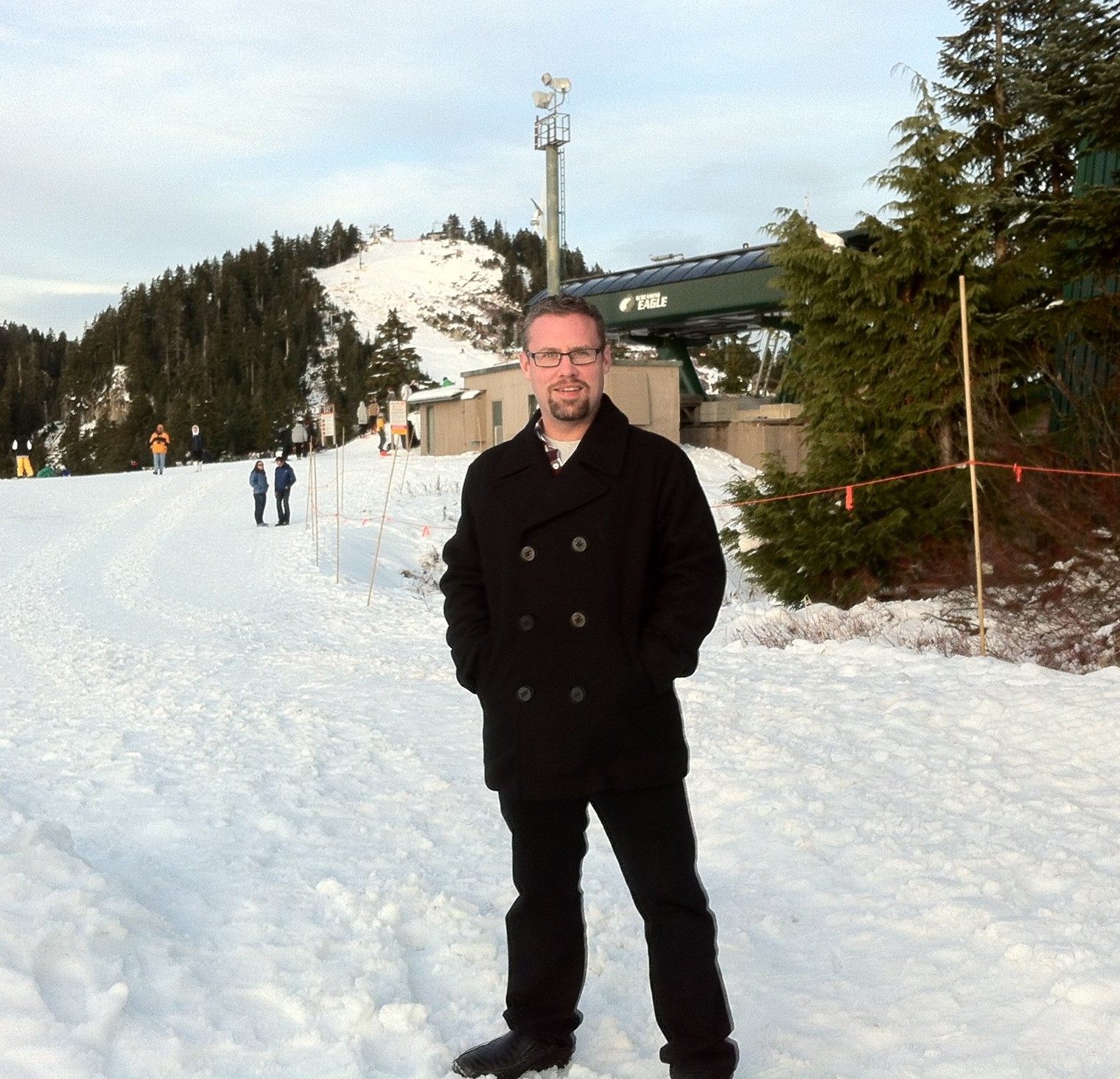 ---
Summary
Computer jokes, old usenet stuff.
Highlights
Dan Flood Technologies
proprt.io
dFone Service Available now (Visit danfloodtech.com)