(DanFlood.com isn't being updated at the moment we have moved to Dan Flood Technologies)  
Computer Repair in Lindsay, Ontario
If you're looking for a trustworthy and knowledgeable place to get your PC or Mac repaired in Lindsay, Ontario or surrounding area (Peterborough, Bobcaygeon, Cavan, Keene, Fenelon Falls, etc) you need to give Dan Flood Technologies a call. We're already ready to offer excellent service for your machine.
Domain Names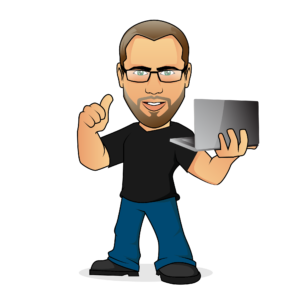 We have a great domain name registration and payment system online for you so you will never lose track of your domain names.  We offer all traditional TLD's like .com or .ca as wellas cool new vanity ones like .farm, .condo or .property.   For example a Realtor selling a farm could register 44CavanRd.Farm to showcase the property to potential buyers.
Website Design
We offer expert website design services, you can learn more about that here.
VoIP Telephone Services
For home and business, we offer an AMAZING phone system for you.  Includes advanced features such as voicemail to text and Follow Me.  You can read more about that here
Visit Dan Flood Technologies to learn more about us, Visit our Facebook Page or Google+ Page for customer reviews, or give us a call 1-888-996-8895 or 705-772-7028 (If you're local) we offer services for the entire City of Kawartha Lakes, Peterborough and surrounding area.
Thanks!
Dan Flood